Pishro Kala Darman company
Consulting, design and equipping of medical centers and hospitals
The experts and board of Pishro Kala Darman company (PKD) have been active in providing medical equipment for more than 25 years and have stablished the company in the field of designing and equipping medical centers in 2002 and with collaboration of experienced and committed team has been able to meet the satisfaction and expectation of our customers and provide a significant percentage of equipping the hospitals and medical centers of our beloved country.
Our mission is to develop, manufacture, supply and distribute on the medical market especially imaging equipment, cardiology, general and specialized surgery and services that provide discernible and significant customer value.
We have to concentrate on applications where we can leverage our industry knowledge and our company's support, service, design, manufacturing and integration capabilities in order to provide cost effective "state of the art" solutions.We have to seek out customer segments and geographic markets where our customer and OEM relationships and distribution channels can give us a competitive advantage over our primary competitors.
The commitment to offer a complete range of products constantly updated is a key feature that has allowed PKD to assert itself in the international market of medical devices and to be everyday on time with user's needs in medical equipment. This company mission is successfully reflected in the providing of state-of-the- art, high-quality systems and components.
Diagnostic Imaging Test Equipment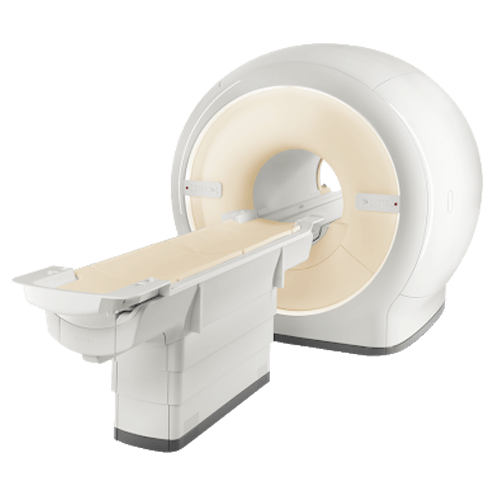 Special Imaging Test Equipment
Molecular imaging test Equipment
به وردپرس خوش آمدید. این اولین نوشتهٔ شماست. این را ویرایش یا حذف کنید، سپس نوشتن را شروع...
read more